2007: November Open Show
BIS: Fred Rudd's Hot Sensation.
Judge, Tom Mather.
BPIB: Martin and Gail Wise's Zakmayo Wizard of Awes.
BVIS: Elspeth Kelly's Mississippi Moonshine.
RBIS: Sue Cox's Grovelea Rumba.
Best of Breed, all 3 sizes.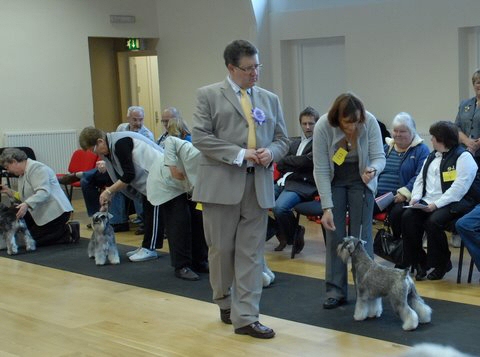 Judging in-progress.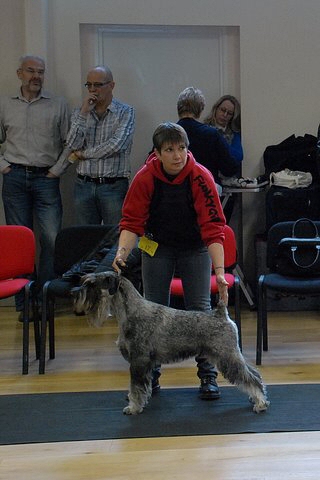 Best Of Breed: Lockyer's Misccosukees Twist of Fate.
The Judge and Best in Show.
Showgoers.